Canopy Growth asks S&P Global to pull credit ratings
Why Canopy Growth's founder is more optimistic about cannabis in Europe over the U.S.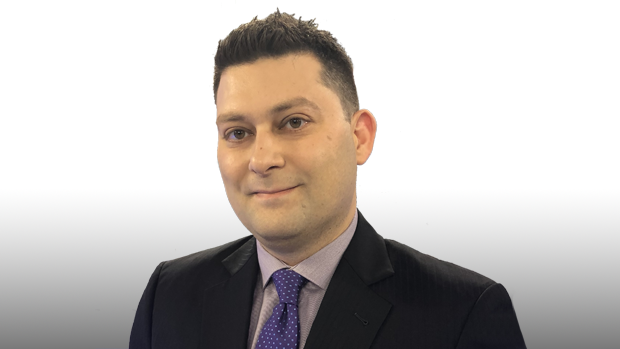 S&P Global Inc. has withdrawn its ratings of Canada's Canopy Growth Corp. at the cannabis company's request after it amended the terms of a 2022 credit agreement, according to a release from the New York-based credit-ratings and research firm on Monday.
S&P said Canopy opted to withdraw all of its ratings from the firm, including its "selective default" long-term issuer-credit rating. S&P describes "selective default" as failing to pay one or more of its financial obligations when it came due.
"The requirement to hold ratings from two agencies was eliminated through the October 2022 Term Loan credit agreement amendment and reflecting Canopy's continued efforts to streamline resources, the company has decided to withdraw its public rating with the S&P," a Canopy spokesperson told BNN Bloomberg in an emailed statement.
Canopy currently has a "CCC-" from Fitch Ratings, which downgraded the firm in October after determining that the financial ties between it and its main investor, Constellation Brands Inc., had "materially diminished."
Canopy's move with S&P comes just a few days after it voluntarily applied to various regulatory authorities for a management cease trade order after it disclosed earlier this month that it would have to refile several quarterly financial reports from 2022 after misstating sales on its sports performance drink BioSteel Sports Nutrition subsidiary.
Canopy was scheduled to release its year-end fiscal 2023 financial results on Tuesday, but a company spokesperson told BNN Bloomberg last week that it will not file those documents on time as a result of prioritizing the refiling of its 2022 reports.