Canopy Growth to refile financial statements due to BioSteel 'material misstatements'
Why Canopy Growth's founder is more optimistic about cannabis in Europe over the U.S.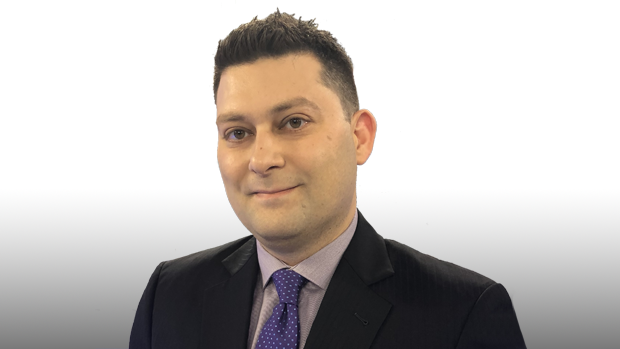 Beleaguered Canadian cannabis company Canopy Growth Corp., will have to re-file three quarterly statements and its annual report saying they "should no longer be relied upon" after discovering "material misstatements" tied to its BioSteel sports drink business.
As first confirmed by BNN Bloomberg's Jon Erlichman, Canopy will have to re-file its financial statements for its 2022 first-quarter, second-quarter and third-quarter results as well as its audited statements for the fiscal year ended 2022 after a review of its BioSteel operations uncovered errors in the accounting of sales booked in that particular business unit.
While Canopy said in a filing that it is unable to quantify the specific impact that its BioSteel business will have on its revised financial statements as the review is ongoing, it added that it cannot provide investors with assurance that other errors will not be identified or impact additional prior accounting periods.

"Canopy has disclosed its intention to restate financials related to the reporting of [certain] BioSteel revenues and related balance sheet items," a Canopy spokesperson told BNN Bloomberg in an email. "The company is working diligently to complete a comprehensive review of its BioSteel segment reporting and file its FY2023 10K as soon as practicable."
BioSteel generated $44.6 million in sales in the fiscal 2022 year, an increase of 56 per cent from the prior year. Canopy acquired a 72 per cent stake in BioSteel Sports Nutrition Inc. in Oct. 2019 that was later valued at $50.7 million as the company's prior co-chief executive officer Bruce Linton made to one day introduce drinks infused with cannabidiol (CBD), the non-impairing compound found in the cannabis plant. Since then, Canopy's BioSteel has inked dozens of endorsement deals with athletes such as Patrick Mahomes and Connor McDavid to promote the sports drink.
Shares of Canopy were down sharply Thursday, falling nearly 14 per cent on the Toronto Stock Exchange.