Tilray strikes US$229M deal to buy Hexo in latest pot M&A move
Tilray to strike US$250M deal to buy Hexo: Sources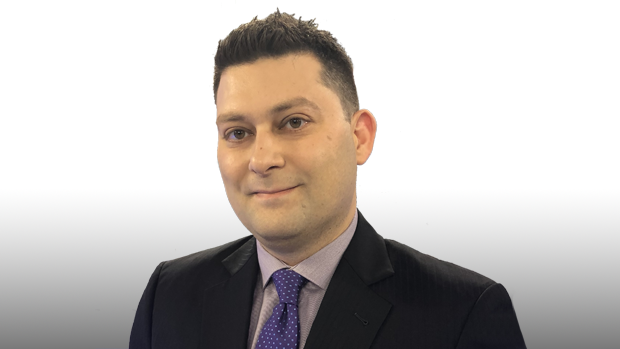 Tilray Brands Inc. is acquiring rival Canadian cannabis producer Hexo Corp. in a deal worth about US$229 million on Monday in its latest move to strengthen its position as the leading legal marijuana company in Canada.
Tilray will acquire Hexo by paying US$56 million in an all-stock deal to acquire the remaining outstanding shares it doesn't own after it will exercise the US$173 million secured convertible note it acquired from Hexo's former creditor HT Investments MA LLC in July 2022. Hexo shareholders will receive 0.4352 Tilray shares for each Hexo share that they own, or the equivalent of US$1.25 per share.
The deal announcement confirms reporting made by BNN Bloomberg earlier on Monday.
The deal would see the Leamington, Ont.-based company – which took a commanding position in the Canadian cannabis industry in Dec. 2020 when it merged with Aphria Inc. – strengthen its leading position in the Canadian market once it acquires Hexo with a 13 per cent share, the sources said. Tilray currently controls 8.1 per cent of the market, according to industry data tracker Hifyre.
"We are focused on being the leading, most diversified cannabis lifestyle and CPG company in the world," said Tilray Chief Executive Officer Irwin Simon in a statement. "Our strategy to deliver on this vision is centered on pursuing targeted growth opportunities, as reflected in our opportunistic acquisitions of both Montauk Brewing Company and Hexo, which has made significant strides in driving operating efficiency and improving profitability while continuing to invest in industry-leading brands. We are incredibly excited about our combined prospects moving forward with Hexo and expect a seamless integration of Hexo's business into our efficient, built-to-last platform."
Hexo will also have to pay Tilray US$18.5 million in fees tied to breaking a service agreement first announced in April 2022 that would have resulted in as much as US$80 million in various efficiencies between the two companies. Hexo shareholders will vote on the deal during a special meeting scheduled for June 22, although the company said its independent directors, senior officers and other senior employees plan to vote in favour of the acquisition by Tilray.
Given that Tilray's previous ties to Hexo, Hexo's board established a special committee comprised of independent directors to gauge the takeover offer. The committee later unanimously recommended that Hexo's board approve the takeover offer.
"As Hexo had reported in its Q2 2023 management's discussion and analysis, it had a significant working capital deficiency and reduced cash and cash equivalents and, despite its best efforts, the company was unable to secure any form of public or private equity or debt financing to alleviate its near-term liquidity issues," Hexo said in a company statement.
Since the service agreement between Hexo and Tilray was first struck in 2022, cannabis producers have collectively lowered the price of their products in an effort to win over fickle Canadian consumers that are greeted with a vast plethora of similar options at legal licensed retailers. That has broadly weighed across many Canadian cannabis operators, resulting in a steady decline in revenue and many firms still unable to report profitable quarters.
The takeover news comes as Tilray reported a slight increase in its fiscal third quarter revenue on Monday of US$145 million that missed analyst expectations of US$150 million. Tilray also booked a loss of US$1.90 a share or US$1.2 billion after taking a US$1.1 billion impairment charge based a re-evaluation of its net asset based that were hit by "higher interest rates and a decline in market capitalization".