The average U.S. equity 2023 performance tells the recession story: Larry Berman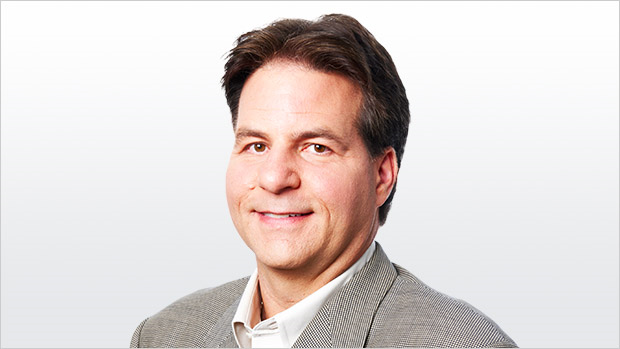 We've struggled this year trying to maintain a cautious bias to markets.
As seen in the table, the headline indexes like the market cap weighted S&P 500 ETF (SPY) has a total return of 8.27 per cent, while the total U.S. market return measured by the Vanguard Total U.S.
Market ETF (VTI) is up 7.7 per cent. The gains are concentrated in a handful of stocks. The equal weight small cap Russell 2000 index (No ETF for this index, -0.86 per cent) or the equal weight large and mid cap Russell 1000 (EQAL) is up 2.38 per cent. All the gains are coming from a handful of tech names. The Evolve TECH ETF that holds MANAMA, formerly known as FANGMA, is up 30.46 per cent and represents all the gains.
According to Morgan Stanley strategist Mike Wilson, this is the worst breadth reading on record measured by the percentage of stocks outperforming the index on a three-month rolling basis. Given that large cap tech has been the leader, helped by expectations of Fed easing in the second half of the year, a change in that narrative is a big risk for the main averages.
As earnings period begins, forward expectations for 2023 now see a small decline relative to trailing earnings. The only question at this point is how much EPS will fall during the coming recession. We learned last week that the U.S. Federal Open Market Committee (FOMC)'s own research team thinks a recession is likely later in 2023. Why the market is not pricing this outcome remains a conundrum. If you can figure this out, there will be lots of profitable opportunity in the coming quarters. I will get aggressive with equity positions once the market better discounts the likely outcome. Until that time, caution seems to be the better strategy with cash paying close to a five per cent yield.
Follow Larry online:
Twitter: @LarryBermanETF
YouTube: Larry Berman Official
LinkedIn Group: ETF Capital Management
Facebook: ETF Capital Management
Web: www.etfcm.com