Farmers grow concerned as striking PSAC workers block grain exports
The PSAC strike could mean a major hit to Canada's GDP: Economist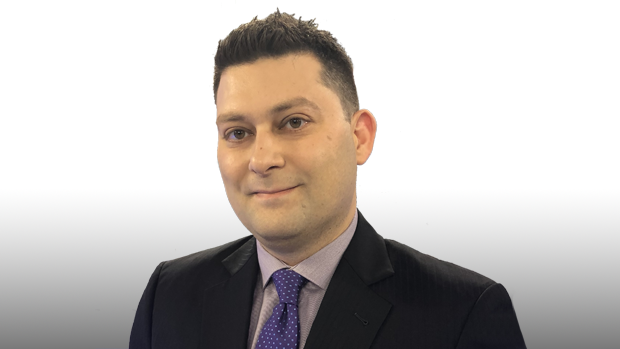 Some Canadian farmer groups are becoming increasingly concerned about the economic impact on the country's agricultural sector after striking federal workers blocked grain exports across several Canadian ports earlier this week.
Union workers from the Public Service Alliance of Canada (PSAC) picketed the Cascadia Terminal in Vancouver on Monday, preventing grain exports from receiving their final inspection before being shipped overseas. Federal workers also picketed outside Thunder Bay, Ont. and Montreal ports, according to Milton Dyck, president of the Agricultural Union within the PSAC.
More than 100,000 federal workers walked off the job last week after failing to negotiate a new contract with the Treasury Board amid a dispute over wages and remote work. Economists estimated that the strike could see between a 0.2 per cent to 1 per cent hit to Canada's gross domestic product in April, depending on how long the job action lasts.
The Wheat Growers Association, an industry trade group that represents Western Canadian farmers, said in a statement on Tuesday that it was "stunned" to learn that PSAC workers intentionally targeted the Cascadia Terminal and disrupted grain exports.
"A strike is one thing, but to intentionally target a port that is critical to the lives of grain farmers and to the entire Canadian economy is the height of reckless irresponsibility," said Wheat Growers president Gunter Jochum in a statement. "It's time for the federal government to intervene."
The Wheat Growers added that the Canada Grain Act needs to be amended to allow more third-party grain inspectors to handle grading and weighing services to avoid "double inspections." It noted that Canadian farmers pay over $60 million per year to have staff from the Canadian Grain Commission inspect grain exports.
The Agricultural Producers Association of Saskatchewan (APAS) also issued a statement on Tuesday urging the Minister of Agriculture and Agri-Food Canada Marie-Claude Bibeau to come to an agreement with the federal workers to avoid prolonging any additional impact the strike would have on farmers.
"Delayed inspections will cause backlogs at ports. Every day a ship must wait means demurrage charges to grain companies, and these costs always make their way to the farmer," said Ian Boxall, president of the APAS, in a statement.
In an interview with BNN Bloomberg, Dyck said that Canadian Grain Commission inspectors should be considered essential workers and are key to ensuring that Canada's grain exports meet the high-quality standards sought after by importing nations. While he acknowledged that some farmers will likely see additional costs from demurrage charges being passed to them, those are not as significant as what the trade groups are suggesting.
"I can't see why the costs would be onerous from one day of blocking the port," he said.
The grain export dispute comes as Statistics Canada issued its latest outlook on farmer crop planting for this year's harvest with 27 million acres of wheat expected to be planted, an increase of six per cent from 2022 and the biggest amount since 2001. Wheat prices have fallen by nearly 50 per cent since reaching all-time highs in 2022, while they're up about 16 per cent from pre-pandemic levels.