Canada needs to 'level the playing field' for EV subsidies: Auto trade group
If Canada wants this plant, they're going to have to pony up: Auto expert on Stellantis stalemate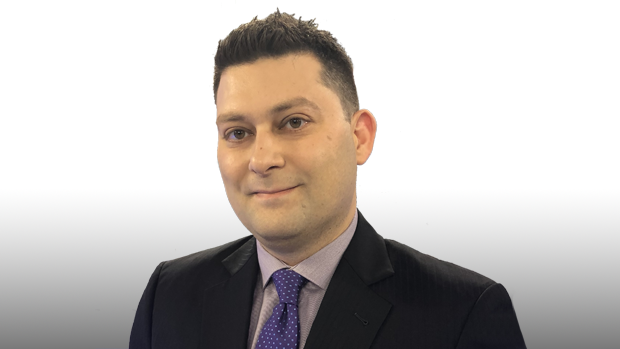 The head of the trade group representing Canada's automakers said the country needs to "level the playing field" and prevent any further delays in issuing subsidy payments in order to compete for next-generation electric vehicle manufacturing with the U.S.
Brian Kingston, president of the Canadian Vehicle Manufacturers' Association, told BNN Bloomberg that Canada needs to keep up with the U.S. if the country plans to be a big player in the emerging electric vehicle manufacturing sector, including components such as batteries that use critical minerals often found here in Canada.
"The Inflation Reduction Act has put battery production in Canada at a significant disadvantage and corresponding action is required to level the playing field," Kingston said in an emailed statement.
"As the automotive industry transitions to electrification, Canada has a once-in-a-generation opportunity to grow its share of North American auto production. Now is not the time for hesitation from government."
Kingston's comments come following an impasse between automaker Stellantis NV and battery maker LG Energy Solution Ltd. on a battery plant under construction in Windsor, Ont. Construction of the facility was halted earlier this week after both Stellantis and LG Energy sought to obtain the same subsidies offered to rival carmaker Volkswagen AG for a similar battery plant in St. Thomas, Ont.
When the plant was first announced in March 2022, Ottawa and Ontario provided an equal amount of capital-cost subsidies totalling $1 billion to Stellantis and LG Energy, but that was before the Biden Administration passed the Inflation Reduction Act that would provide billions of U.S. dollars in subsidies and other benefits tied to clean-tech infrastructure, such as EV plants. To help secure the deal with Volkswagen, Ottawa had to match the U.S.'s incentives for EV manufacturing with $13.2 billion over a 10-year period by Ottawa for the carmaker to build its battery facility in Canada, while Ontario has also pledged an additional $500 million for the plant.
"Stellantis and LG Energy Solution simply ask that the Canadian government keep its commitments in relation to what was agreed last February and which led us to continue construction work of the gigafactory in Windsor. This uncertainty is unfair to our Canadian employees, as well as towards Stellantis and LGES investments," a Stellantis spokesperson told BNN Bloomberg in an emailed statement on Wednesday.
It is unknown how much additional subsidies is being requested by Stellantis and LG Energy. Representatives from the Ministry of Innovation, Science and Economic Development and the Ontario government were not immediately available for comment.