Powell hedged his bet of a soft landing: Larry Berman
Larry Berman's Educational Segment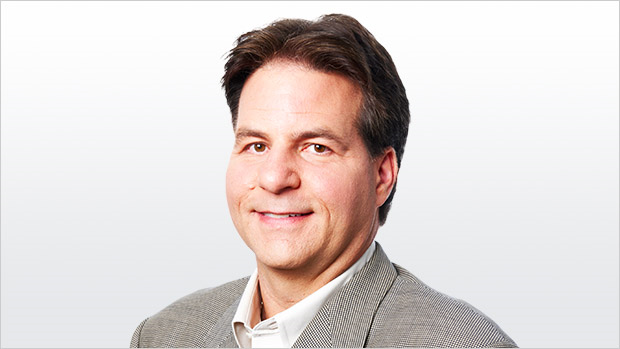 At last week's press conference, U.S. Federal Reserve Chair Jerome Powell was asked if a soft landing was still likely in light of the recent issues with regional banks. His answer was "it's too early to say if recent effects change odds of a soft landing" and that "it did not help." He said that "there is still a path to a soft landing, trying to find it." But you could hear how apprehensive he was to sound optimistic. This was a dramatic difference from the Feb. 1 meeting. On Feb. 1 he was far more encouraging saying "I continue to think there's a path to getting inflation back to two per cent without a significant economic decline or significant increase in unemployment."
It's increasingly clear we are heading for a harder landing. But until the labour market breaks, inflation pressures (read wages) are likely to keep upward pressure on core services. Currently, the Atlanta Fed Wage Growth Tracker is showing the highest median wage pressure in decades.
The U.S. Federal Open Market Committee (FOMC) is not likely to cut rates until we see more financial stress. To us, this means more credit stress and/or significant weakness in equity markets. Volatility in the bond market is currently near record extremes while volatility in the equity markets seem well-contained. Yes, the market is pricing rate cuts starting in July and by about 100 basis points for year-end. Powell told us they had no plans to cut rates this year. We contend that the economy needs to show a hard landing and equities need to show significant weakness or we will not likely see these anticipated rate cuts. The next move for markets seems to be toward stressing the FOMC to cut rates, which is not bullish for equities.