Canadians seeking side hustles amid cooling jobs market: Nextdoor CEO
Financial considerations when launching a side hustle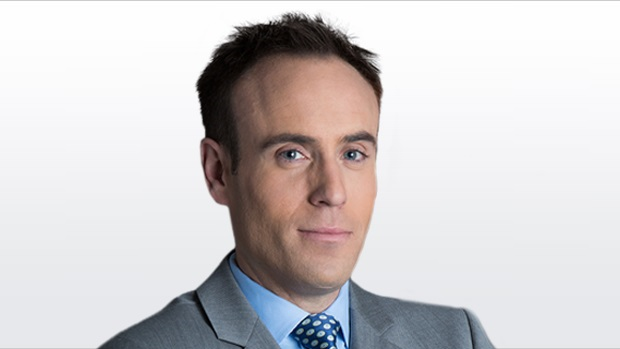 Canadians are increasingly pitching their neighbors on side hustles to offset the high cost of living and an increasingly uncertain jobs market, according to the head of Nextdoor Holdings Inc.
"In tougher economic times, local can be incredibly helpful," Sarah Friar, chief executive officer of Nextdoor, told BNN Bloomberg during a media call with journalists on Tuesday.
Nextdoor, a hyperlocal social networking platform that helps connect neighbourhoods, delivered a weaker-than-expected sales outlook in its latest quarter amid a pullback in advertising revenue.
However, its Canadian user base has grown at a steady clip since Nextdoor launched here in 2019.
"Canada continues to be our fastest growing international market," Friar said. She noted the platform now reaches nearly one in every six Canadian households. Nextdoor estimated that number could be closer to one in four by year's end.
The economy is undoubtedly a driver of some conversations taking place amongst users on the platform.
In June, Canadian inflation surged 8.1 per cent — the highest rate in nearly four decades. Meanwhile, the economy has shed jobs for two straight months, suggesting the employment boom might have levelled off.
Friar highlighted various ways neighbors connect around money issues such as group conversations on cost-friendly recipes, where to find the cheapest gas, and possible garage sale items.
"These are the moments when Nextdoor tends to rise," Friar said. "If you need to find a side hustle, you often do that locally."
"It can certainly be a place to find money in your closet, in your garage," she added.
While Nextdoor itself is being more cost conscious due the economic slowdown, Friar remains focused on growing the brand as it did in 2020 during the COVID-related uncertainty.
"We see too much longer-term opportunity to start cutting back."